Creative and Art Direction
Creativity, concept, research and art direction for campaigns and online support material such as: websites, newsletters, social network pages, banners, totem displays, mobile apps.
Scalable artwork for 
branding, corporate material and printed marketing support materials.
Parmigiano-Reggiano
Artwork for Consorzio parmigiano-Reggiano interactive mini website and totem touch displays.
View more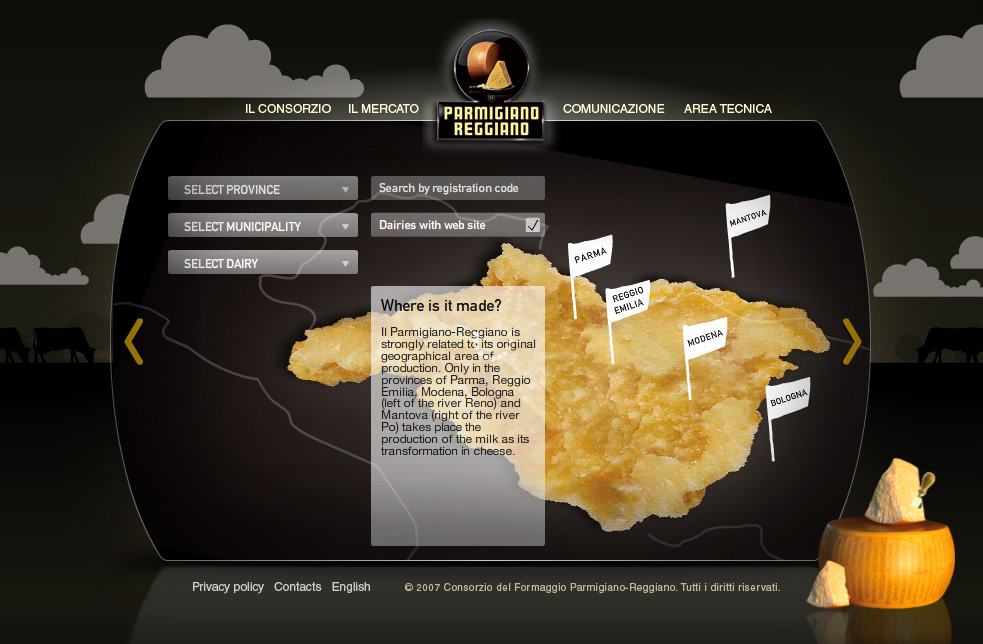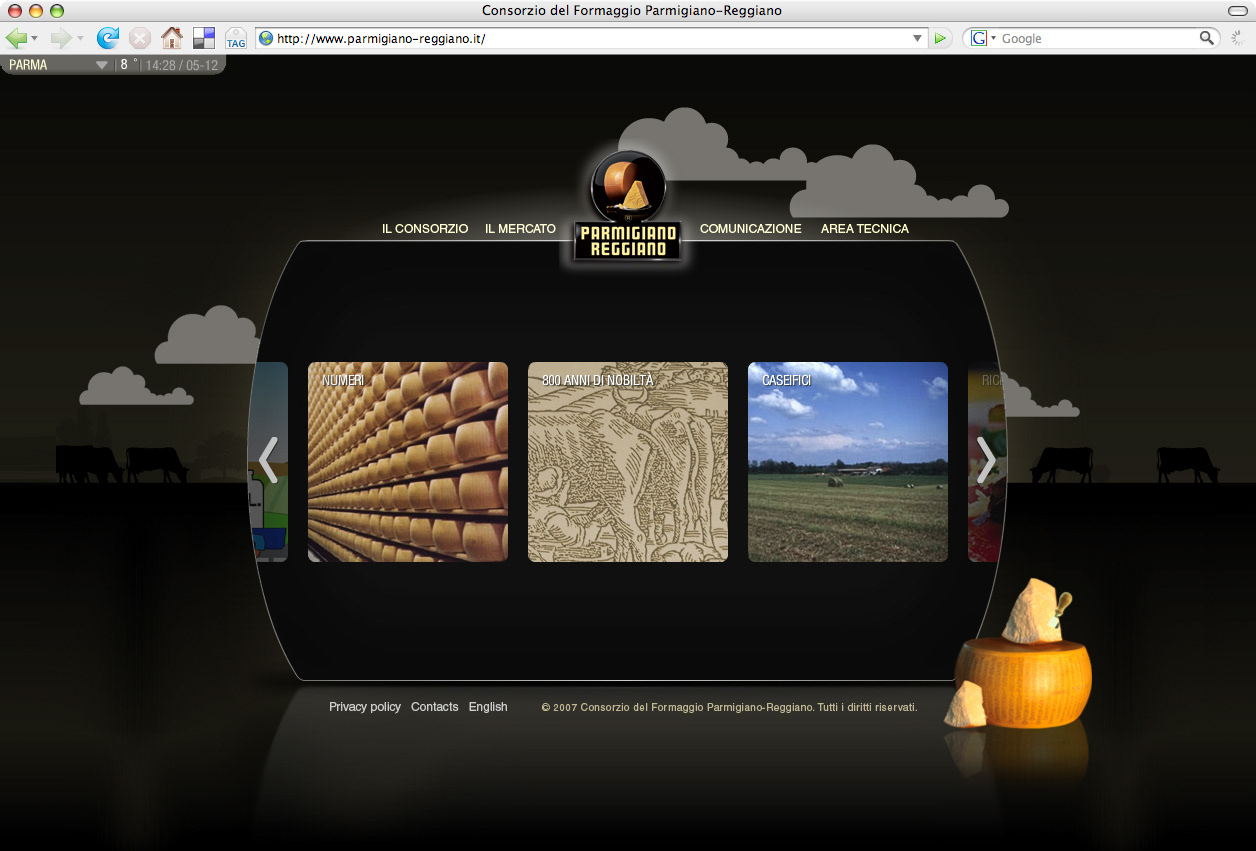 Verde Natura
Illustrations and universal art direction for brand's marketing operations.
Birrificio Matildico
Branding and concept artwork used for all marketing materials, offline and online.
View more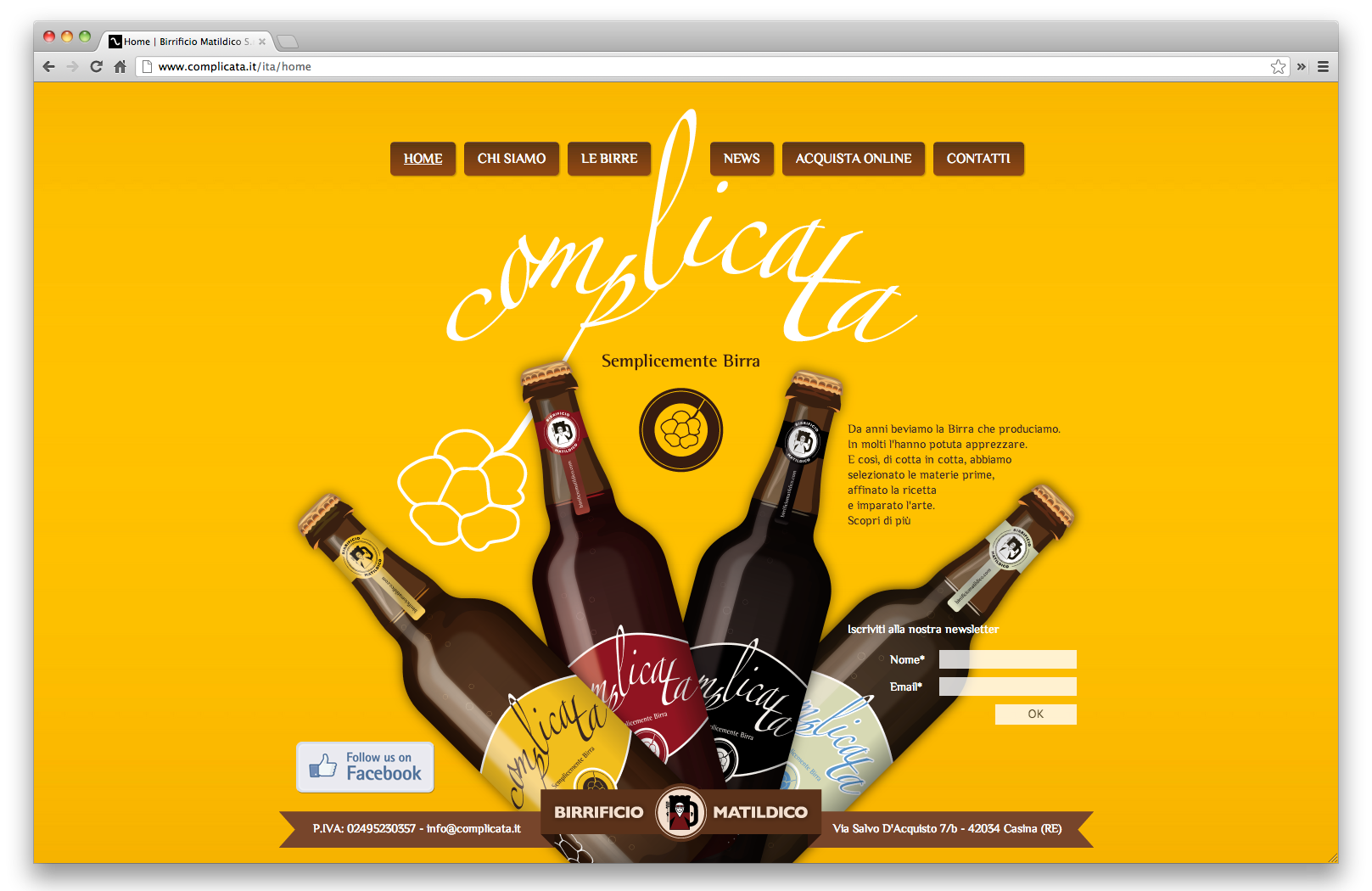 Freshcreator
Concept, positioning and art direction of brand's online and offline campaigns.
View more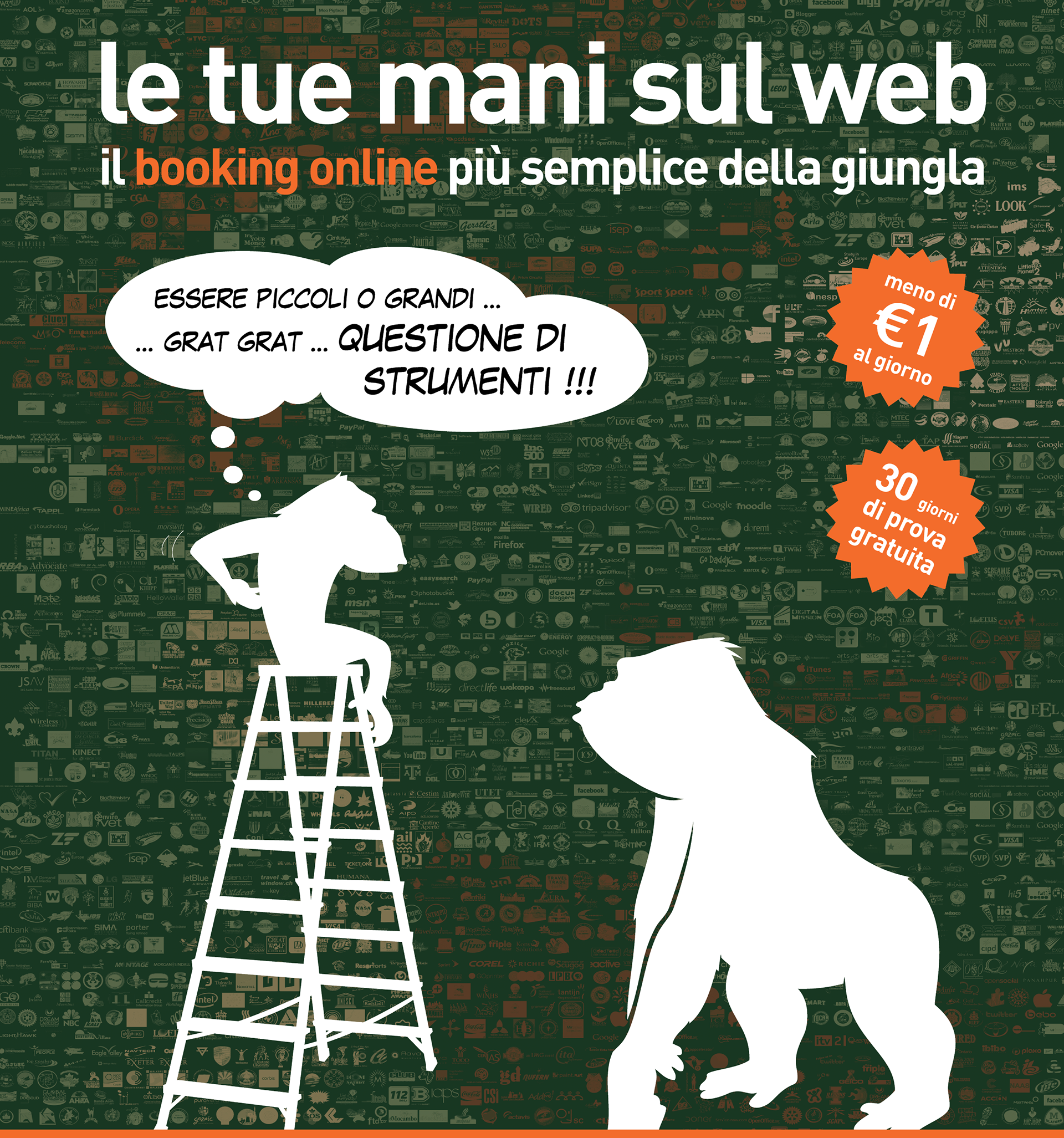 Smart City Bologna
Branding, logo design, tagline copywriting and promotional material design for Comune di Bologna.