Birrificio Matildico: italian craft beer
Friends from Birrificio Matildico, a startup craft beer brewery, asked me to help them with the brand identity and promotional materials for the launch of the company: corporate identity, coasters, website, beer stand, etc.
It was great working with Stefano, Simone, Roberto and the other guys from Birrificio, to feel their enthusiasm and their positive energy (and drink some good beer too! ).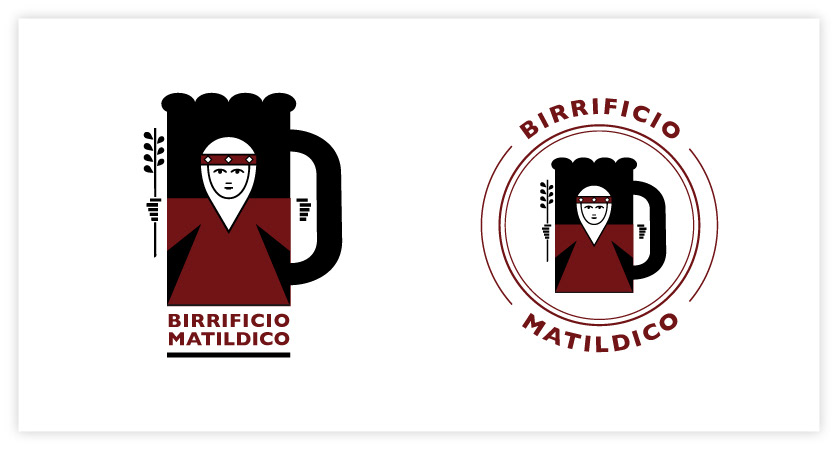 After first 
visual research
about the teritory, local products and local identity of the Lands of Matilde of Canossa I came out with series of landscape illustrations depicting hills with castels of Matilde in the background and some typical local activity in the foreground. I wanted to give some retro vintage look to it, in order to keep it all less graphical and more warm and natural. The current Lomo/Instagram trend came to my mind. Illustrations are "loopable" as their left and right sides are continuous, in this way it is possibile to combine different illustrations horizontally and obtain a wide single landscape.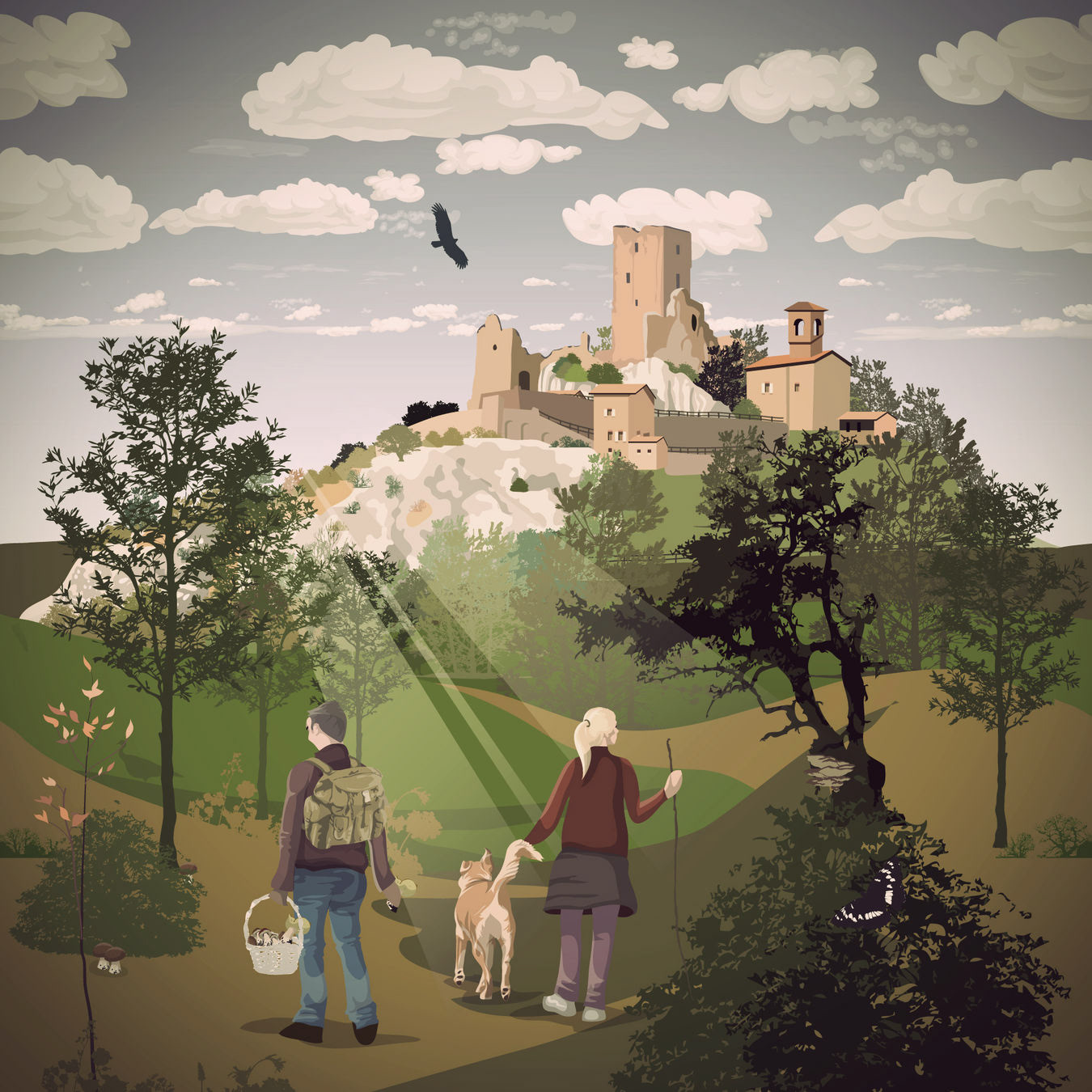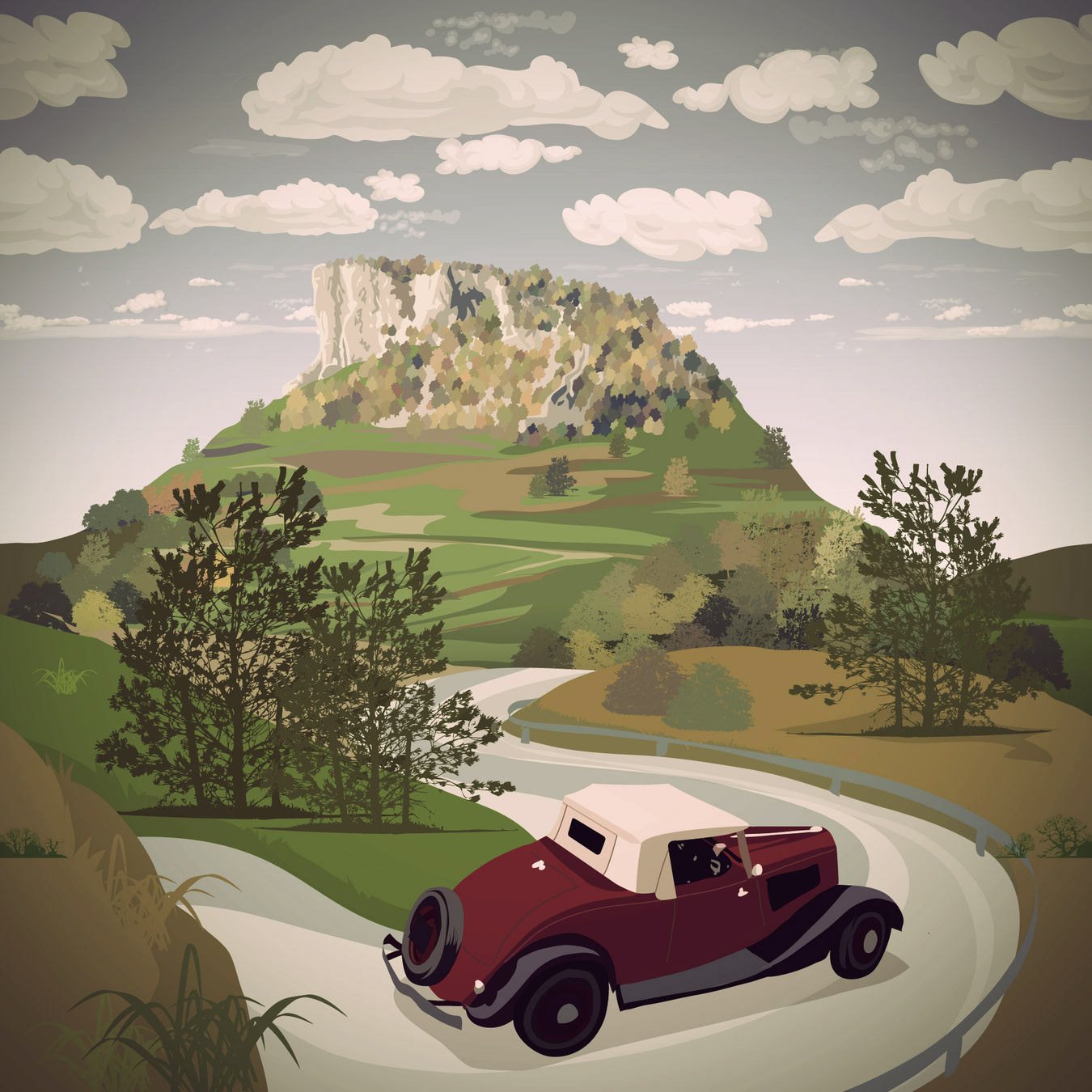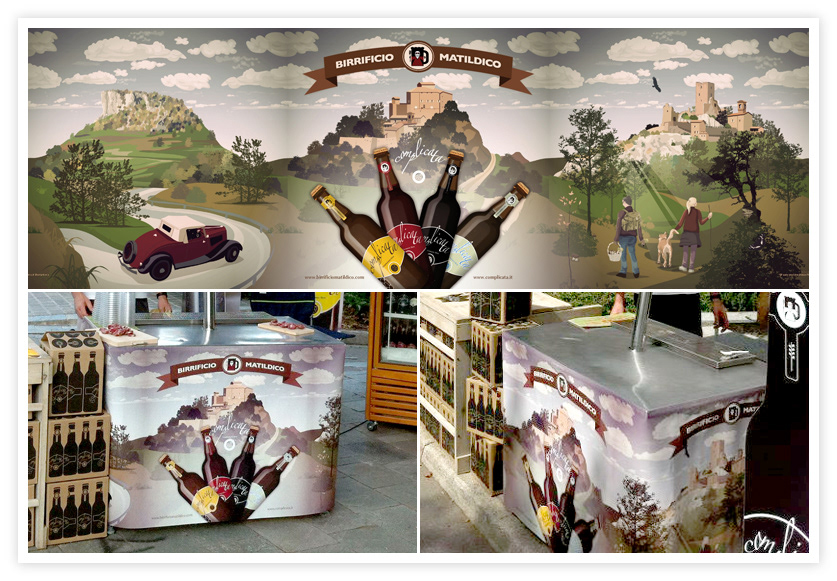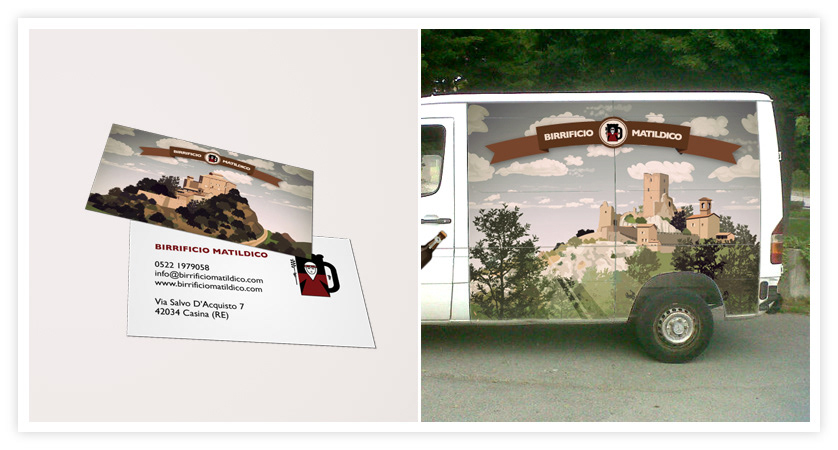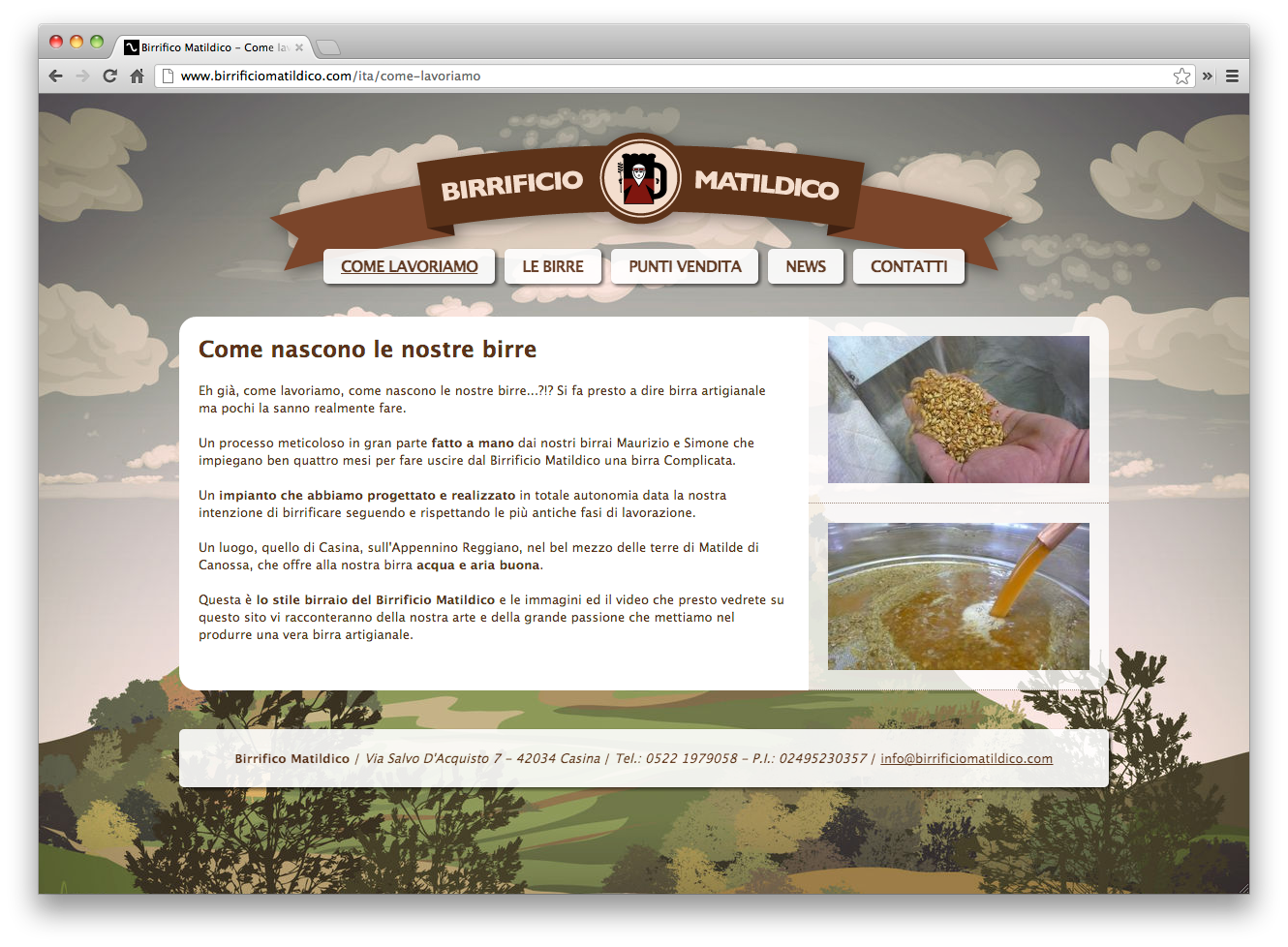 Project details
Client
: Birrificio Matildico
Graphic and web design
: Harun Alikadic