World Nordic Ski Championship
Fiemme 2013
Mobile App UX/UI Design
Vivi Fiemme, an app developed in order to create a one-stop shop for all tourists and fans that will visit Val di Fiemme during the World Championships (50+ nations, 700+ athletes, 250.000 tickets, 20.000 app downloads).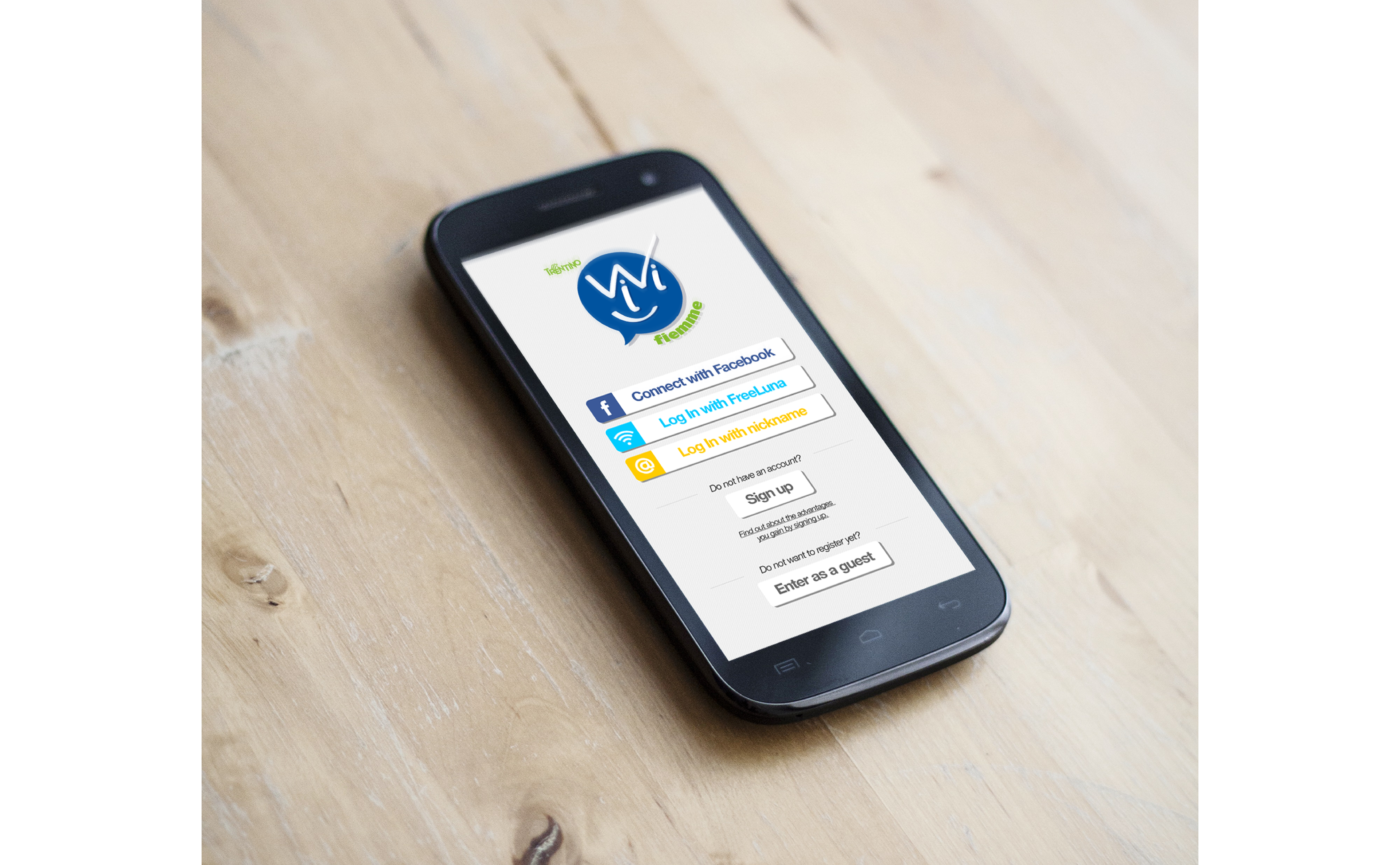 User interface design process
Application had many complex functionalities. For a short-life (event related) tourism app it was a quite complete and innovative (it was also part of a bigger research project). Team involved in the app design was big and most of the time divided in separate remote groups, so it was essential to follow an established method and process in order to not to start development prior the prototype was tested, evaluated and approved by everybody involved: test users, developers, client, stakeholders, partners, data providers, service suppliers.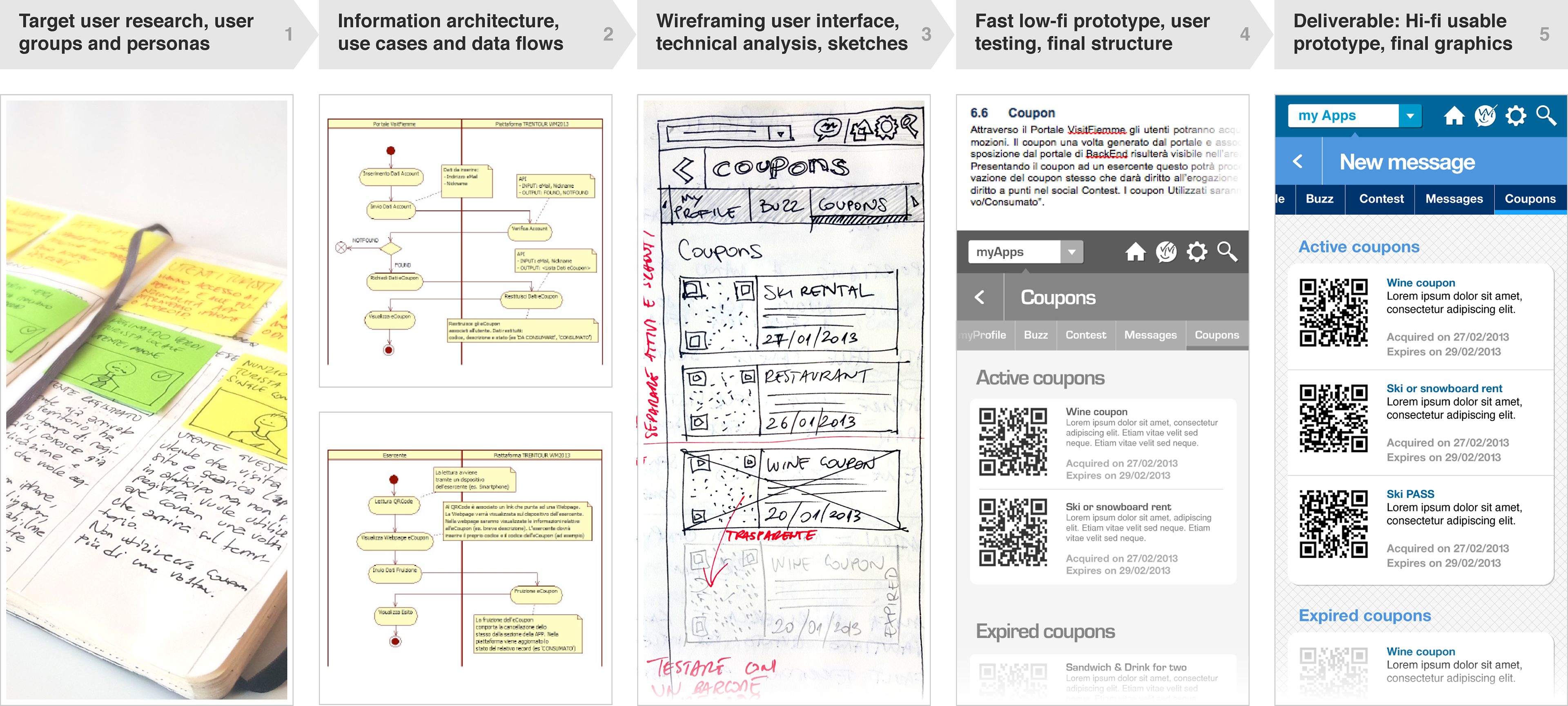 Mobility - Real time information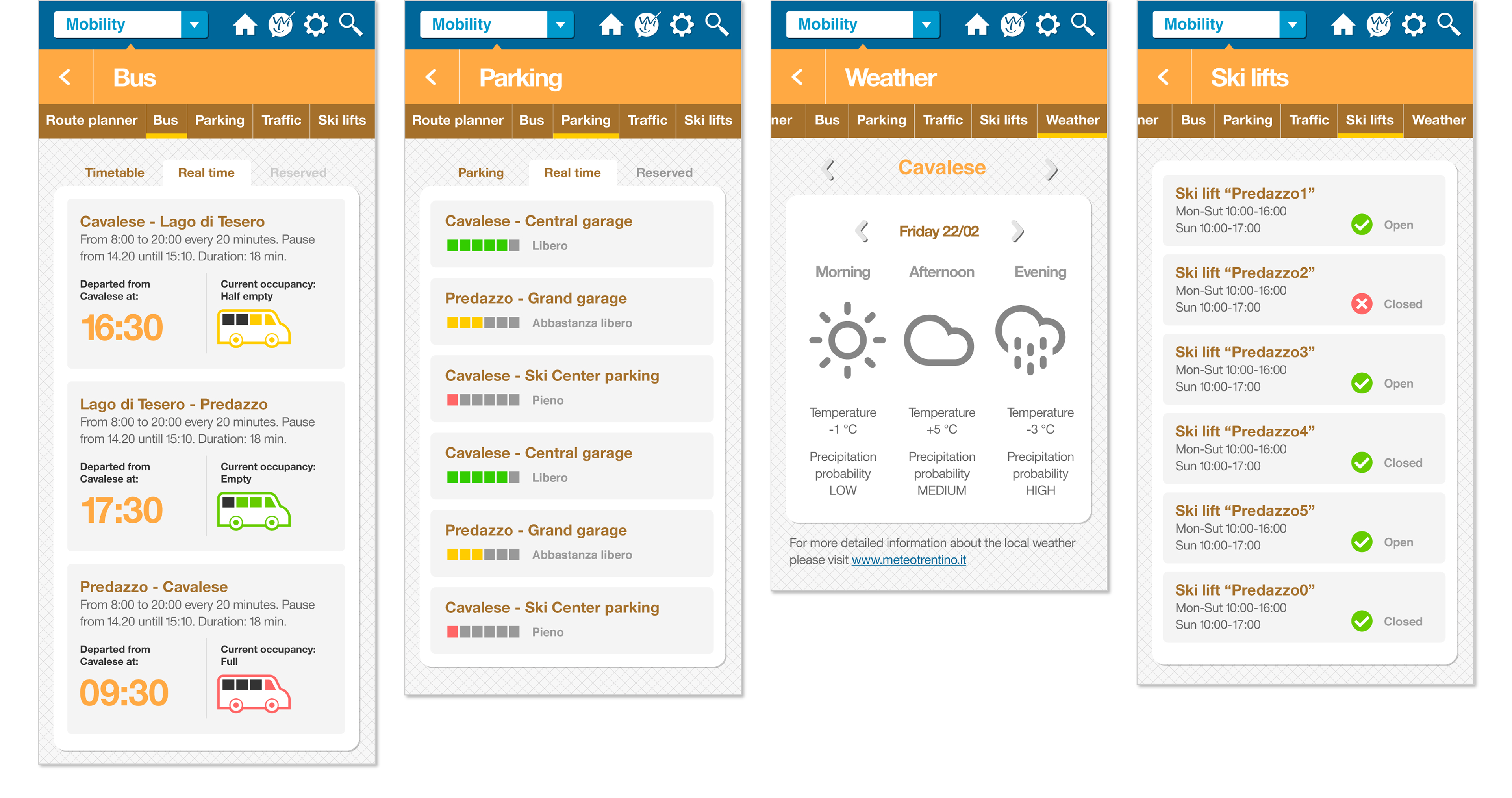 Around me: Places and services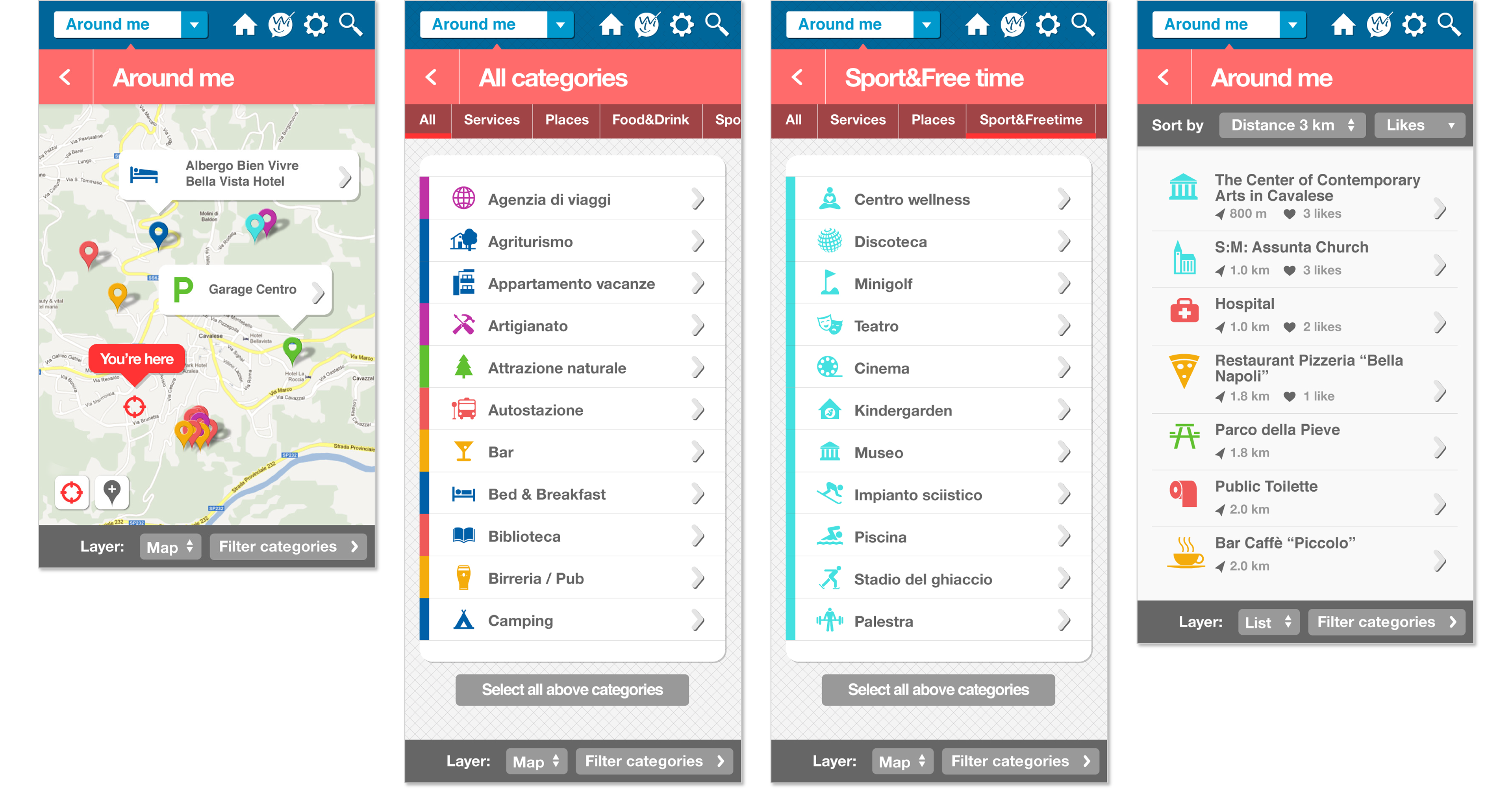 Tours: custom tour itineraries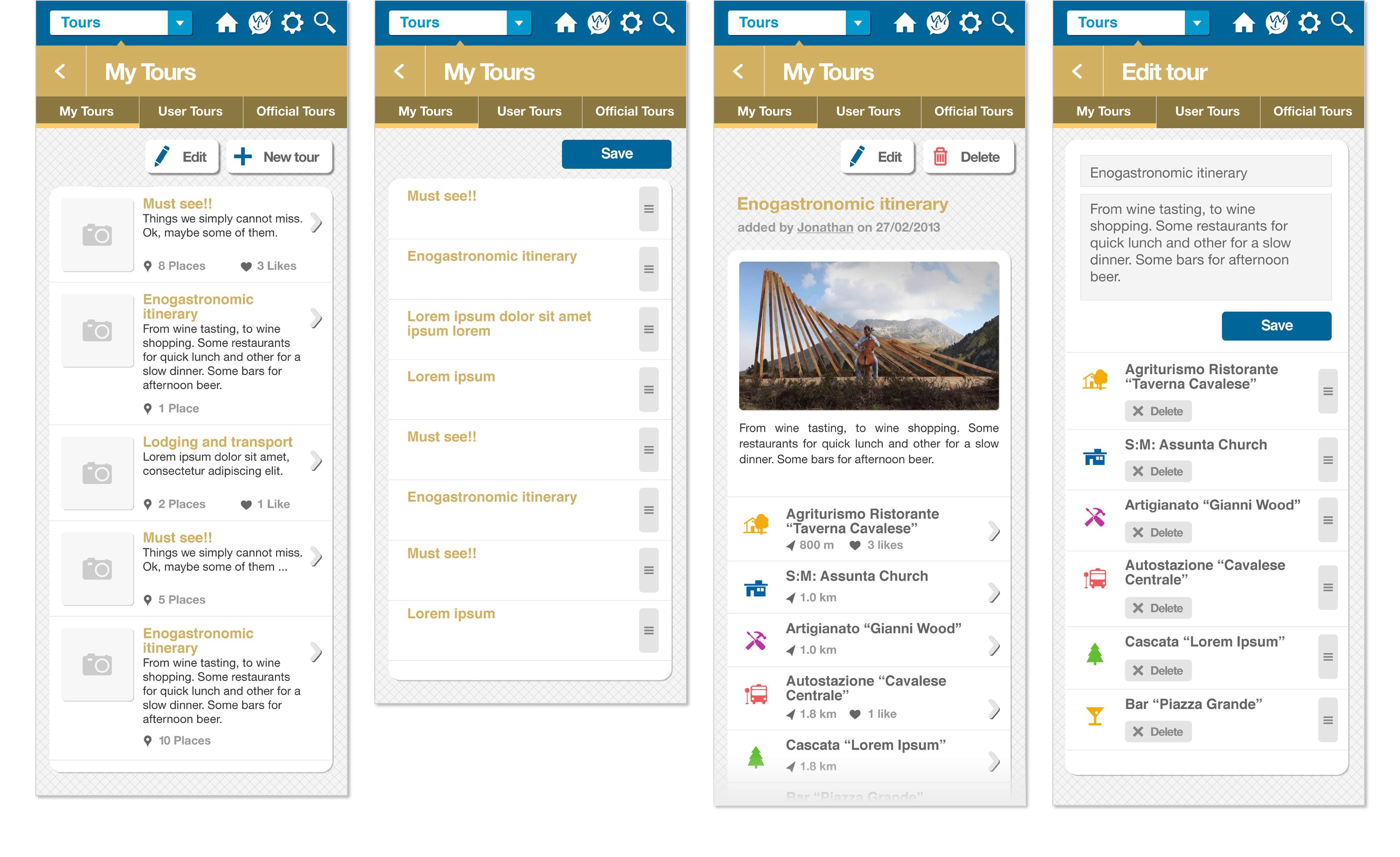 mYApps: ViviFiemme "Social Network" and Contests