writing docu-fiction, pseudo-journals and quasi-auto-biographies for pure joy of writing (in different languages)
I love to write, I always had. I just do not dedicate enough time to do so. But sometimes I do. Here are few things I have published on my Medium publication.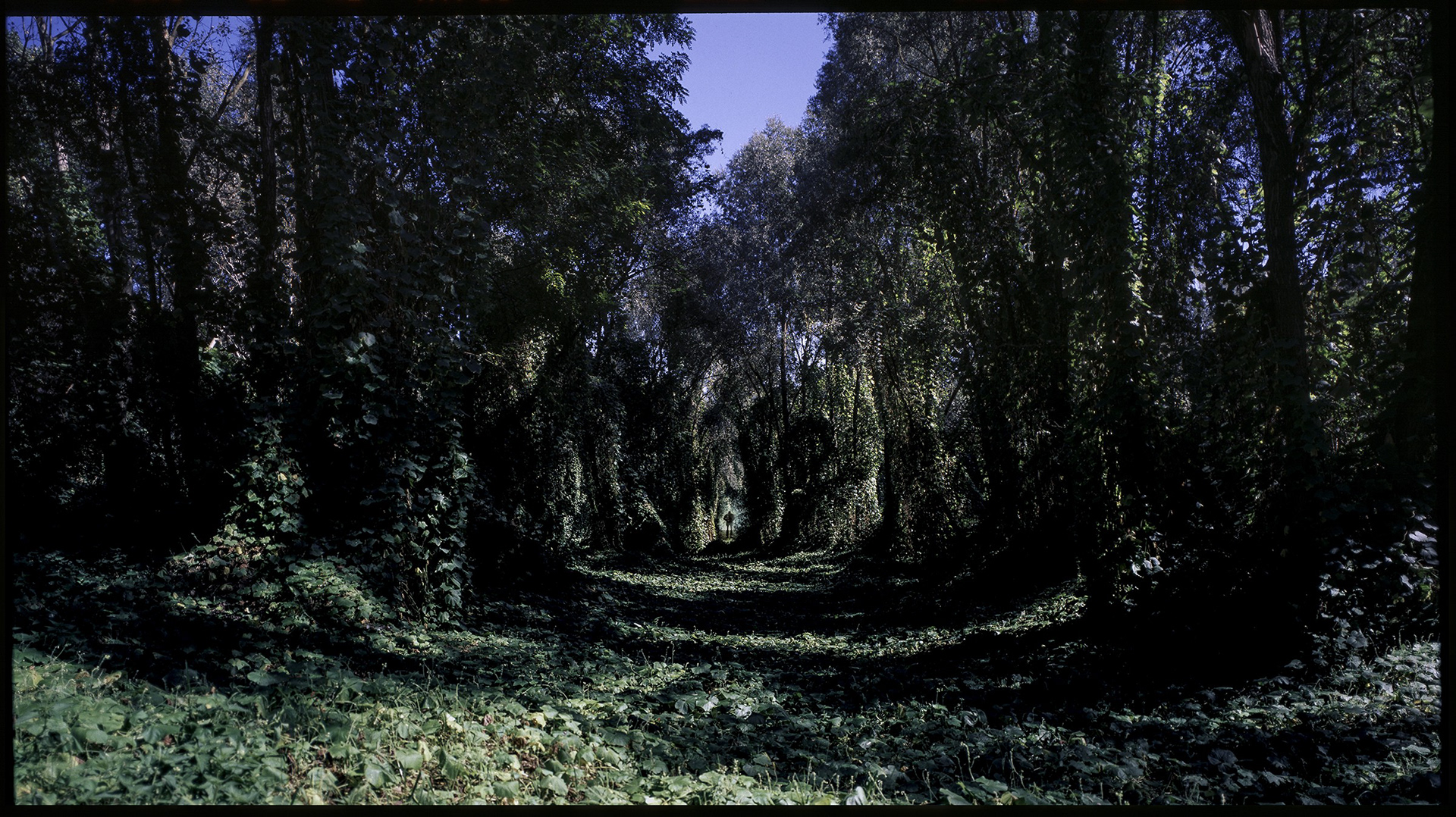 Igor, un po' di geografia europea umida e dimenticata
Collaborative docufiction writing with Andrea Gressani, inspired by the news events and the months long hunt for Igor, the multi-killer with a thousand identities

Ambasada Neretva i Haićani bore se protiv zombi brana svojim čudotvornim riječnim super moćima
Semi-fictional report from the annual Ambasada Neretva event as part of the Blue Heart of Europe campaign promoted by Patagonia and published originally on the campaign website (expired).

Conversation with a terrorist
Pseudo auto biographic interview with my alter ego that starts like this: "I am face to face with this guy who, according to his words, has the task of exploding somewhere."