TravelMesh: tourism ecommerce platform
TravelMesh is a digital product of NetBooking, a start-up based in Trento which operates in the digital tourism sector. TravelMesh is an innovative solution for websites promoting tourist destinations and services. It consists of a metasearch engine of lodging and leisure services and a travel ecommerce/booking user widget.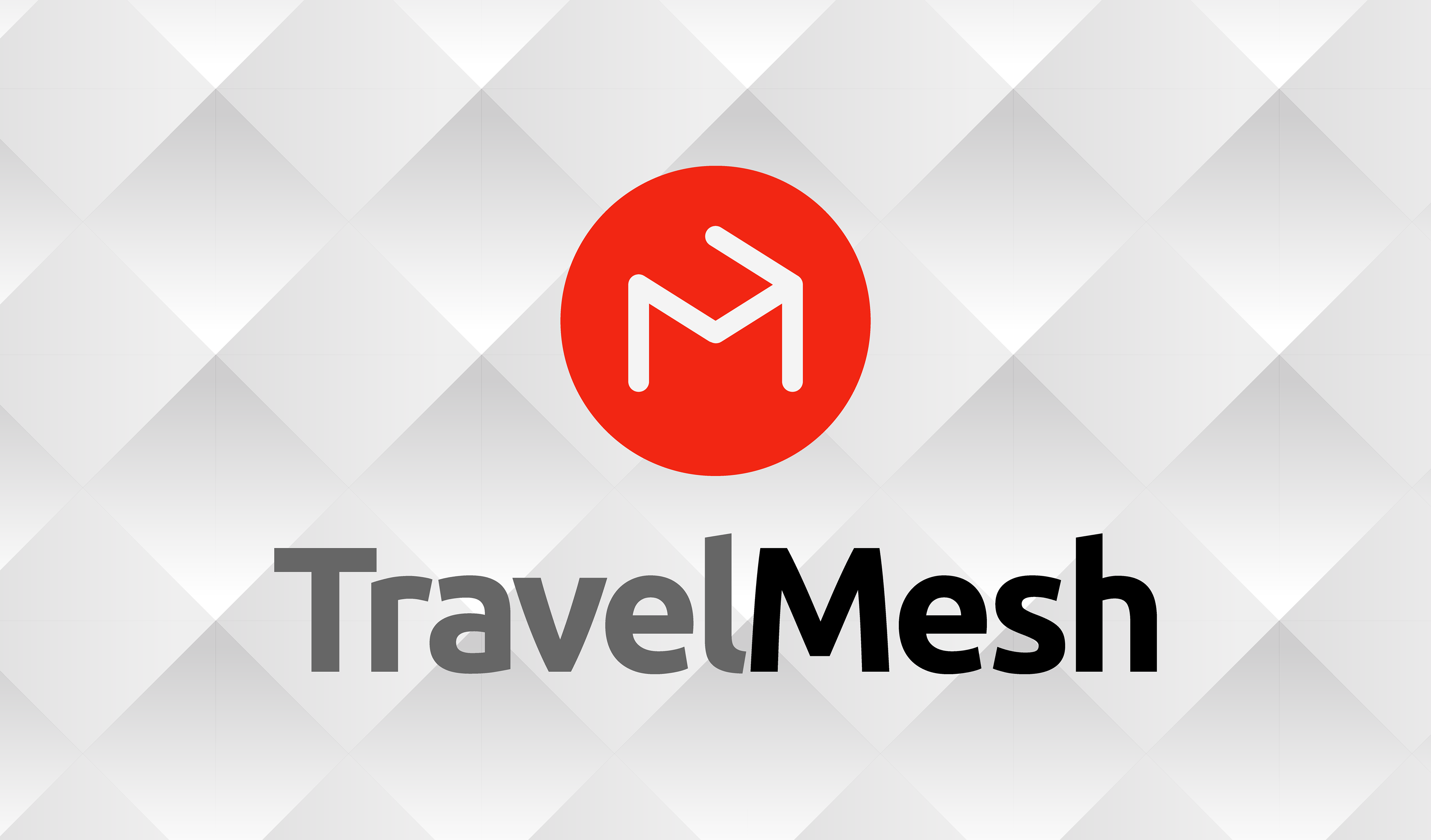 Naming
The naming process took more than planned. I processed more than 1000 potential names, studied tendencies and researched domain and trademark availability. I even launched an online contest which resulted in 300 names suggested, but none of them was selected. Finally we narrowed the list to 50, than to 15 and at the end to 5 names. A name with no .com domain available was chosen because it just fit perfectly the product.